Genesis Gaming
The Genesis Gaming casino software provider was founded in 2008 and currently resides in none other than the gambling capital of the world, Las Vegas, Nevada, USA. As of 2014, they also have offices in London and Vancouver to widen the scope of their operations. Genesis Gaming is quite well-known among the critics and professionals as a maker of high-quality, humorous and fun video slots.
Other Genesis Gaming Free Slots Online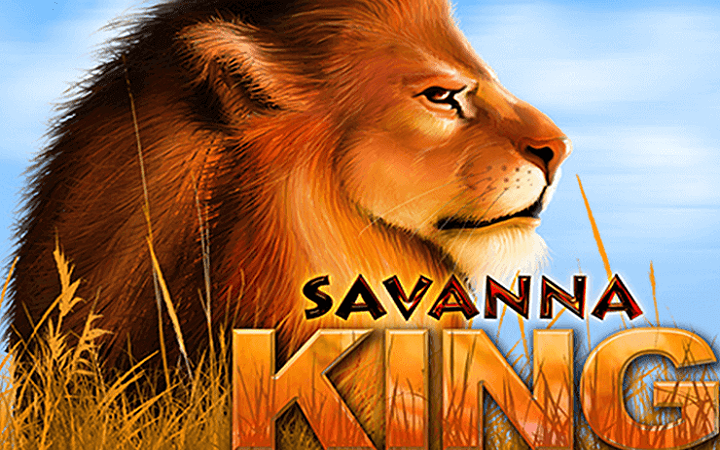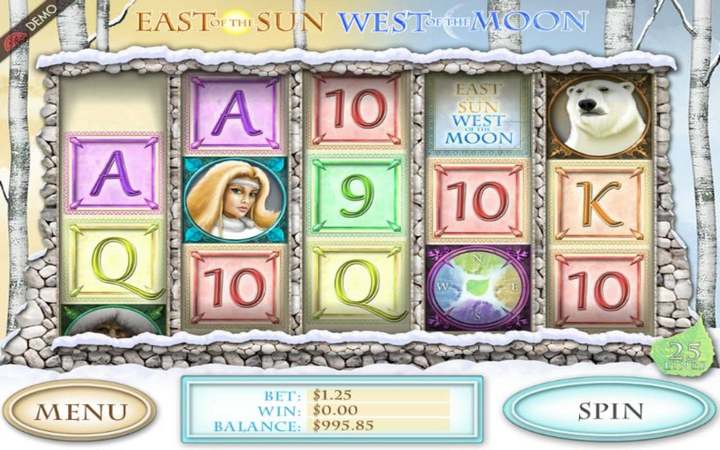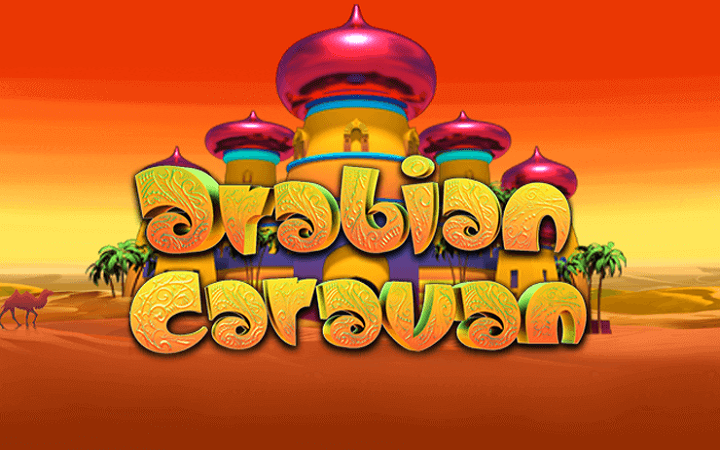 Genesis Gaming
The company is dedicated to creating flexible gaming content, which will satisfy the needs of both online and "offline" land-based gamblers, and recent months have overseen the release of some mobile games of Genesis Gaming company. Read more for our full review of this exciting software provider and an all Genesis Gaming casino list (full).
It's worth mentioning that Genesis Gaming does some work for the world famous online gambling software providers. So you could have played some Genesis Gaming slots already in the most well-known casinos without even realizing it. For example, the Alaxe in Zombieland slot machine (a dark twist on the famous Alice in Wonderland theme) was developed by Genesis, but is sold under the Microgaming brand. Other video slots by Genesis, like Area 21 and Just Vegas you can play online sold as Cryptologic product.
Genesis Gaming produces original video slots with amazing graphics, gripping storylines and some very creative and even innovative bonus functions. They can be easily integrated into any digital platform, whether it's an online casino, a mobile casino, a land-based machine or even a social network. And you can play free Genesis Gaming slots online right here on our website.
Currently their portfolio has more than 80 slot machines and other games of Genesis Gaming, and new releases are rolling out nearly every week. Most of these slot machines have a touch of signature tongue-in-cheek humour, which makes them quite unique in our sometimes way too serious world. For example, in Hells Grannies: Knit Happens, you'll see dainty grannies joining up and forming a motorcycle gang, sporting tattoos, mohawks and unexpected mottos. Sugar Doggies is a parody on the "charmed life" of celebrities and so on. In some of the more serious games, you can visit the fabled Mount Olympus and meet the Greek gods, dive under the sea and discover The Forgotten Land of Lemuria or fight crime and save the world with the Superb Heroes. Enjoy the best free Genesis Gaming casino games right here, on the Games2Cool website.
Despite not being too well-known amongst the casual gamblers, Genesis Gaming is definitely the developer to watch – they may not have a huge portfolio yet, but they're growing, and their collaborations with the most famous brand names out there speak volumes about their work. Check out the list of new Genesis Gaming casinos and all the latest and the hottest Genesis Gaming casino bonuses right here on Games2Cool!