Novomatic
The Novomatic casino software provider has been around for quite a while – the company was founded in 1980 and since then have expanded their operations to the full cycle of casino creation. Back then, slot machines were in their prime on the land-based casino floors, and Novomatic was there to create the very best of them. Many Novomatic slots, created in 80s and 90s, have become true classics and are the golden standard, upon which many online gambling operators now build their success.
Other Novomatic Free Slots Online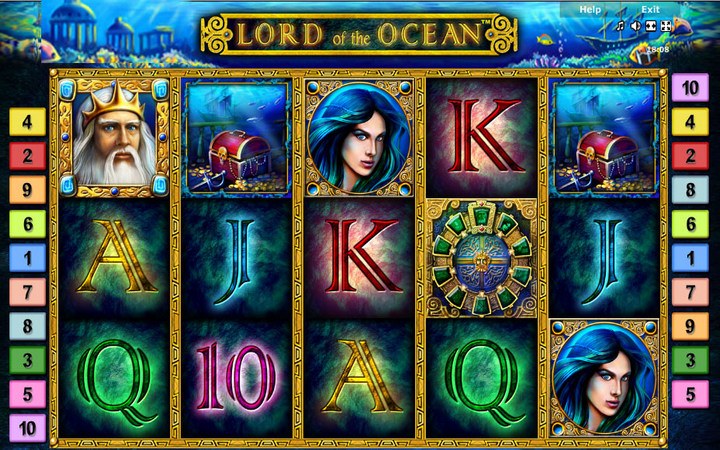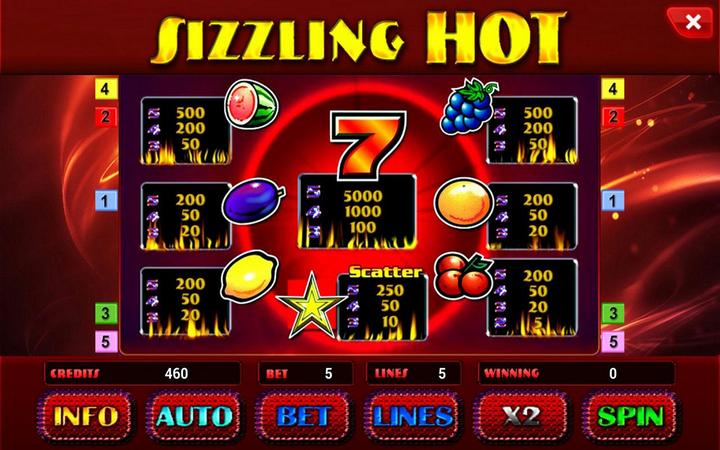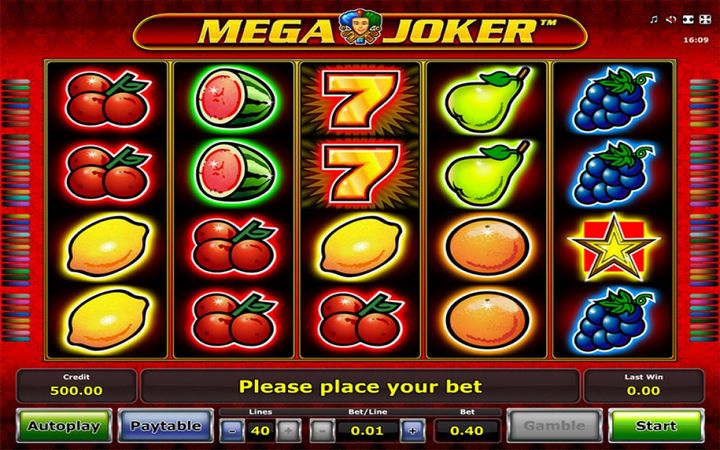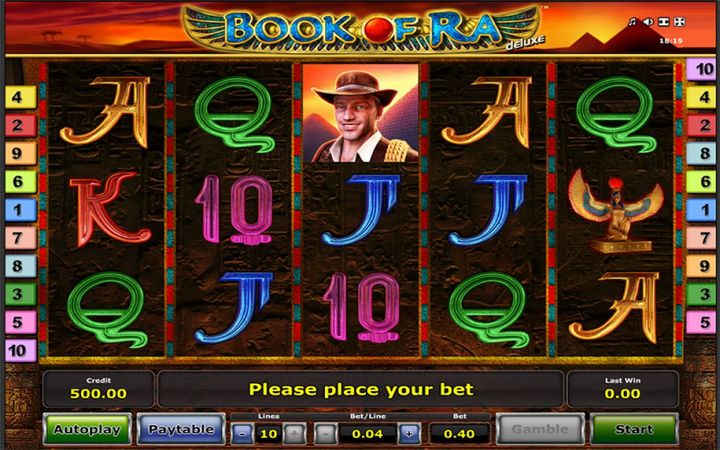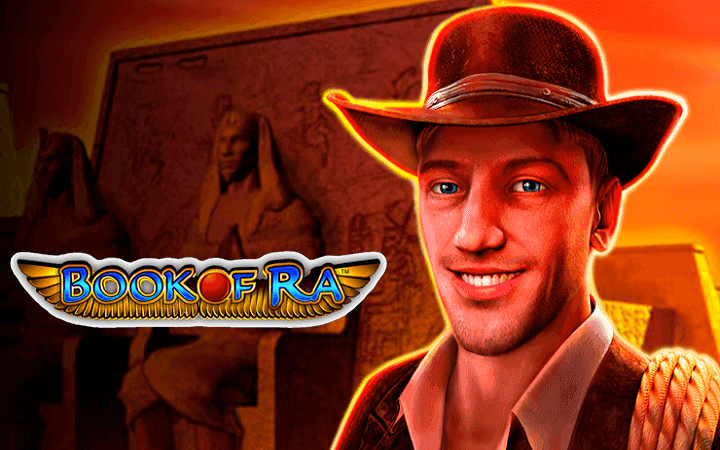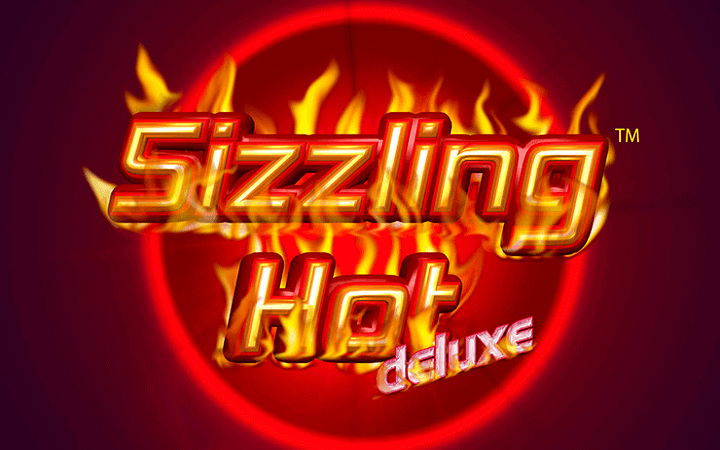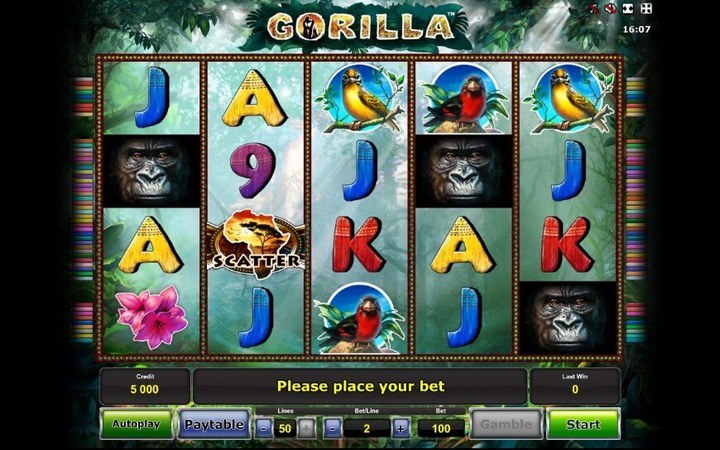 Novomatic
This Austrian company have quickly spread their operations all around the world, and now Novomatic offices can be found in Europe, Africa and the Americas. Novomatic doesn't just develop games and software for online casinos, they also offer turnkey solutions and consulting. Now more than 17 000 professionals are employed in Novomatic, and as of 2014, the company's turnover is close to three billion euros per year. You can find the all Novomatic casino list (full) right here on Games2Cool, and we will always bring you the latest in Novomatic casino bonuses.
Of course, nowadays everyone seems to wish to play online, and Novomatic have quickly adapted to the new trends and moved to online casinos software development. Novomatic slots are the golden standard of quality, they are always fair and secure and have an amazing reputation among the gamblers, since they're always fun and profitable to play. You can play free Novomatic slots online on Games2Cool and see for yourself!
If you love casino gambling, you probably have heard of the best free Novomatic casino games like Book of Ra, which has become a household name, a true classic and a "slot for all times"; Bananas Go Bahamas, a hit in both online and land-based casinos; The Ming Dynasty, an exciting adventure in ancient China and many other games of Novomatic, which are so well-known you sometimes forget who has created them.
Great graphics, an incredible and unique atmosphere, generous bonuses, intuitive, user-friendly interfaces – this is what sets Novomatic slots apart from the competitors. The fact that Book of Ra and its sequels is still widely played worldwide after all of these years speaks volumes about the quality of this software!
Nowadays these classics are also ported to mobile games of Novomatic company, so you can enjoy them on your smartphone or tablet, on the go, anytime and anywhere.
Games2Cool will always bring you not only the full collection of free Novomatic games, but also the latest news, releases and bonuses, and, of course, we constantly update our list of new Novomatic casinos so you can easily find a good place to play.